Environmental Association for Latin America
Environmental Association for Latin America(EALA) is a nature conservation organization active in Costa Rica and Colombia, and occasionally in other countries in Latin America such as Cuba, Nicaragua and Mexico.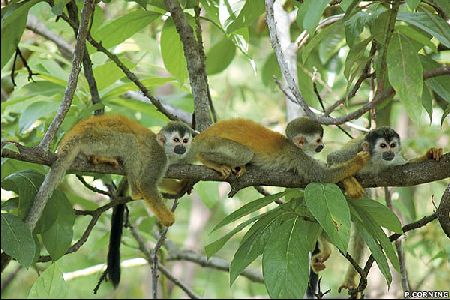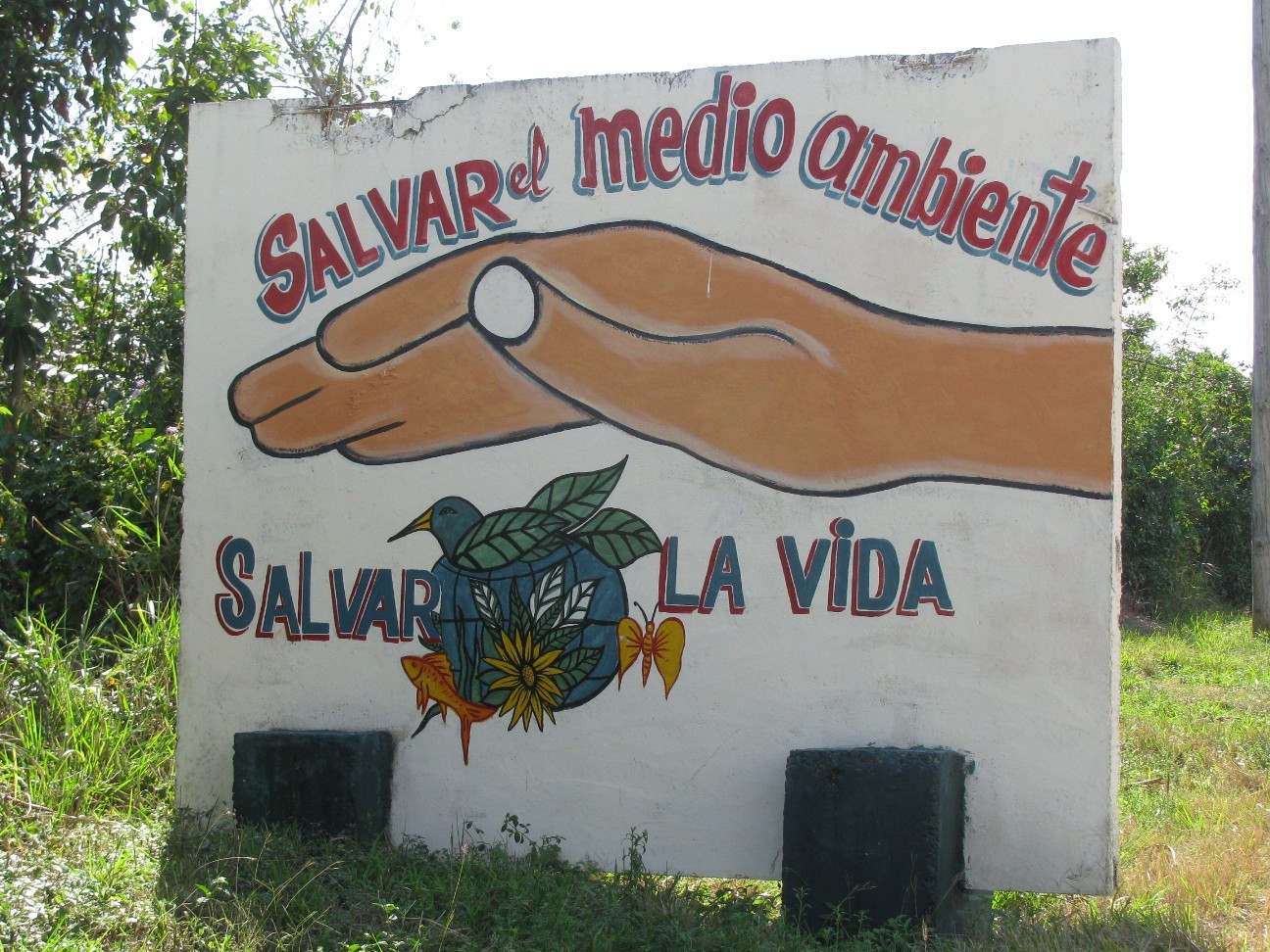 Main aim of EALA is to help preserve the natural environment of Latin America and its flora and fauna and take legal and/or other action where nature is threatened or unduly adversely affected by commercial activities or governmental authorities.
EALA provides information about the current threats to the nature and environment in countries of Latin America. We name a few:
the uncontrolled development of coastal areas for tourism,
surface gold and gravel mining projects,
threats to sea turtles and their nesting beaches, the cruel killing of sharks, etc.
the expansion of pineapple plantations which contaminate drinking water and affect fauna,
the expansion of african palm plantations.
ENVIRONMENTAL ASSOCIATION FOR LATIN AMERICA (EALA)
Amsterdam, The Netherlands
Dominicalito, Costa Rica
Since 2007 EALA is registered as a non-profit organisation with the Chamber of Commerce of Amsterdam, the Netherlands (no. 02069727), and in the National Registry of San José, Costa Rica (3-013-516717). From 1992 until 2007, EALA has worked as Latin America Environmental Society (LAES).
Email: EALAmail@gmail.com
Phone: The Netherlands: (31) 630 848982 - Costa Rica (506) 8824 6143